Title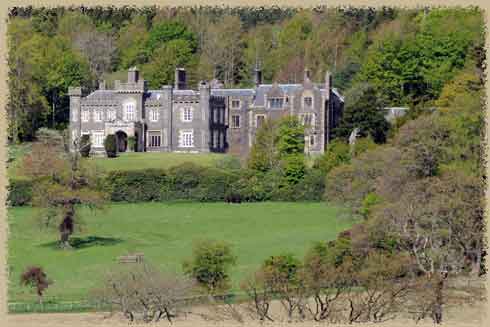 on the road near Craigallachie .
One of my unlabeled photos
This is one of the pictures that ended up with out notes attached to it. This is large house/estate near Craigellachie. It's a private estate (I origianlly thought it was one of the Dstillery buildings, the Glenrothesm, maybe?
Sorry, if you have any idea what house this actually is, can you drop me a note?