Neolithic Scotland
If you're interested in neothlithic henges, stone tombs, or any of the other stone-age remnants of civilization-- Scotland is a treasure-trove, especially the nothern reaches of Orkney. While the neolithic bits aren't my primary interest here, they are fascinating and incredibly evocative.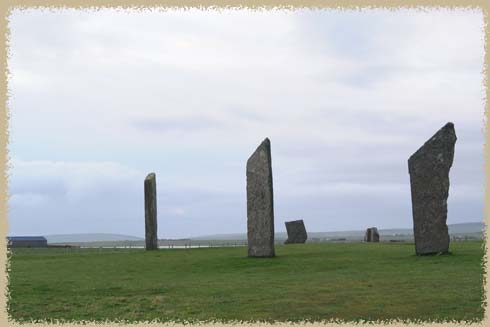 Neolithic sties in Scotland
We visited only a few of the main neolithic sites in mainland Scotland, but we travelled up to Orkney specifically to see Skara Brae and the other sites here.