Montazah Palace, page 2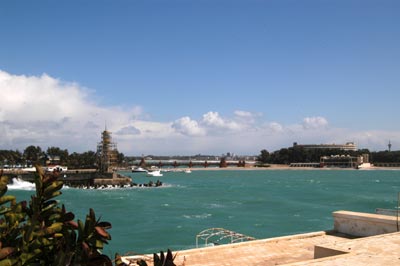 There is a fine private beach near the palace, from which at least one diving center runs. Nearby is the equally fantastic Ras el-Tin palace. We didn't visit that, since we were heading on our way to Cairo.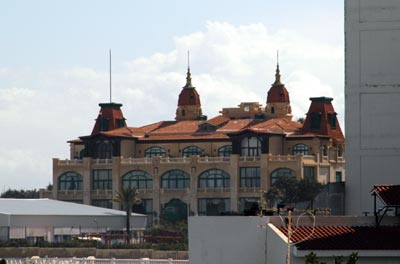 We had our "required McDonalds" meal (we always find one Mickey Ds whenever we travel, for comparison purposes...yea... scientific data collection) on the grounds of the palace. There's something truly odd about eating fast food while wandering around the lush palace grounds.