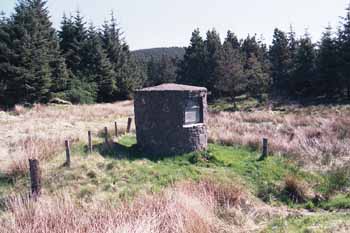 Small, stone postman's cairn to memorialize postmen lost in the snow

We had no idea what this little cairn was for when we stopped, and were surprise to realize that it was a small memorial to postmen who died in a snowstorm while trying to deliver the mail. There were also the remains of a few plastic carparts here, too, so other people have had accidents on this road. This stone monument, erected in 1931, is just by the side of the road.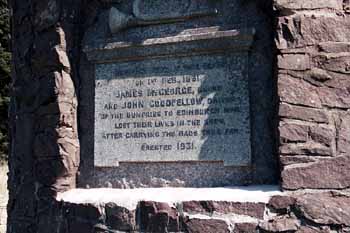 The plaque on the cairn to two postmen who died in 1931.
---

l o c a t i o n

---

Between Linnsfoot and Cappercleuch
Off A701
Near Megget Reservoir

---

o t h e r l i n k s

---